ONCE IBEX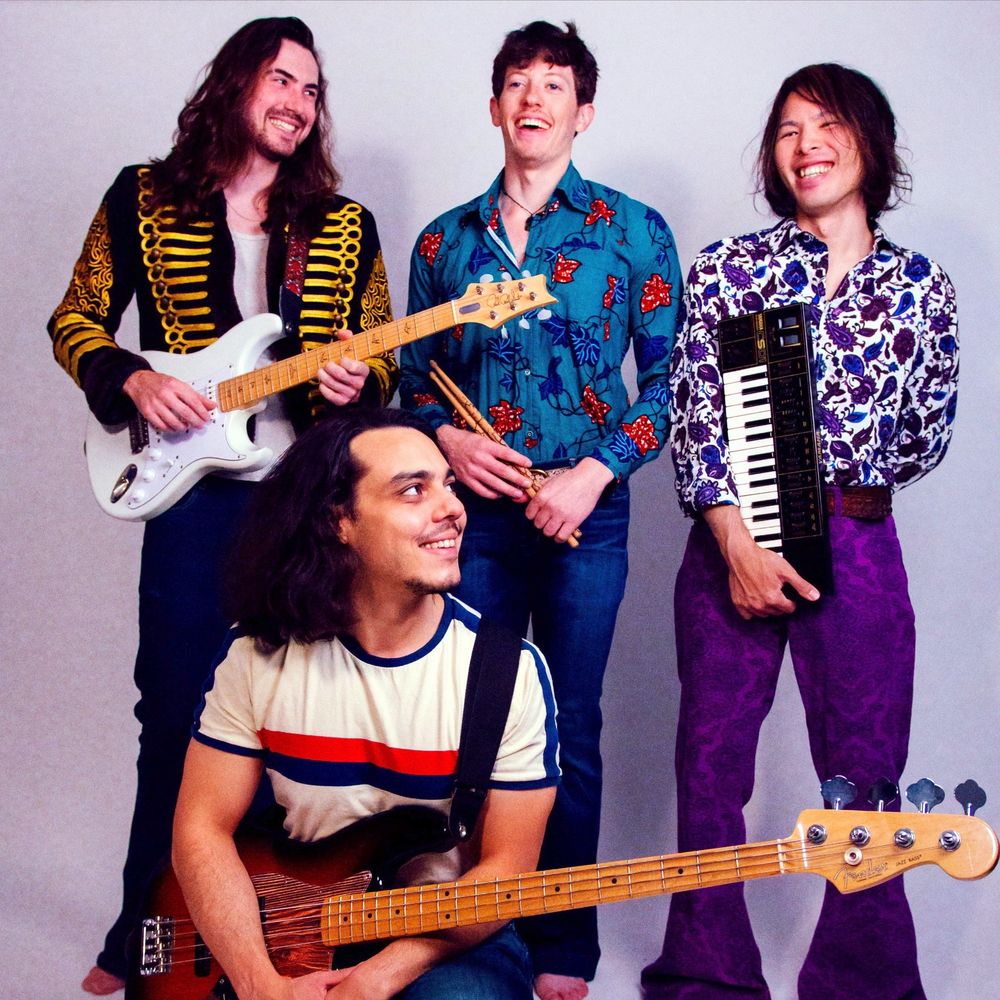 "They had the guests enthralled. Book this one now before their band gets too famous."- Tara Bhrushundi, GigSalad
Once Ibex is the neo-psychedelic rock project from singer and guitaist, Hunter Hawke.
Featuring songs like Walking Man, and Abraham Lincoln, Once Ibex has officially released their first studio album: Live From Madison's Quail Garden. The album's quality remains consistent throughout, as marked by each fan favoring a different song than the last.
Whether performing solo, or with a full band, Once Ibex will leave listeners with a musical experience that will reverberate long after the final applause.
Press Photos
Inquiries
Contact Once Ibex at manager@onceibex.com.