ONCE IBEX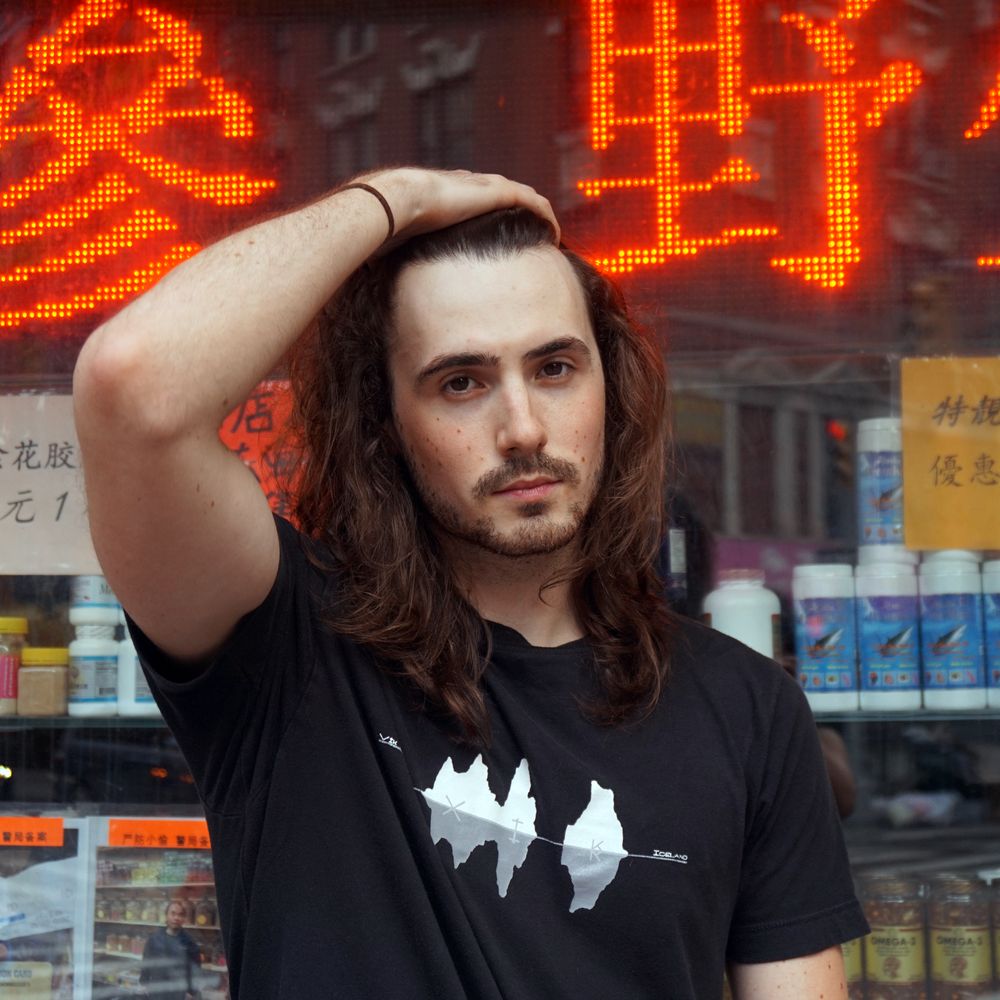 "They had the guests enthralled. Book this one now before their band gets too famous."- Tara Bhrushundi, GigSalad
Once Ibex is the Neo-Psychedelic Rock project from multi-instrumentalist Hunter Somogie.
Featuring hit songs like Walking Man, and Abraham Lincoln, Once Ibex has officially released their first studio album, Live From Madison's Quail Garden. The album's quality remains consistent throughout, as marked by each fan favoring a different song than the last.
Whether performing solo, or with a full band, Once Ibex will leave listeners with a musical experience that will reverberate long after the final applause.
Press Photos
Inquiries
Contact Once Ibex at huntersomogie@gmail.com.